Social & Digital Media
Digital Marketing is fast becoming an essential ingredient for businesses to succeed all over the world.
Digital Marketing should always be a results-based activity and delivering performance is our primary objective. Over the years, our clients have benefited from our digital media services and have managed to increase their sales, qualified leads and brand traction due to precise targeting of potential clients.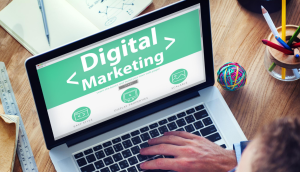 As an agency we offer the following digital media services:
Complete Social media management on a retainer bases

Website and Page audits

Search Engine Optimization – SEO

Search Engine Marketing – SEM

Display Advertising

Google Ads

App Marketing

Email Marketing

Lead Generation

Google Analytics & Reporting
Social Media Management
Social Media sites have changed the way we interact with each other. Sites like Facebook, Twitter, LinkedIn, and more make it simple to stay connected in people's lives. Social Media is not just important for your personal life, it is also a great tool for businesses or anyone trying to develop their professional network.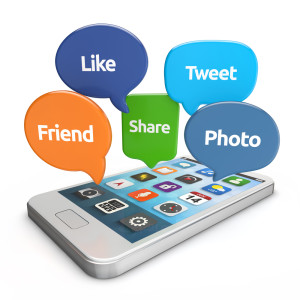 With more than a billion people connected to social media, we help clients and brands reach their ideal goal and target a large number of people through Social media marketing. Our results are guaranteed and our prices are most cost-effective in the market.
As an agency we offer the following Social media services:
Complete Social media management on retainer bases.

Planning and designing Social Media platforms, including auditing:

Facebook

YouTube

Twitter

Instagram

LinkedIn etc

Content Strategy or Developing a content bucket.

Creating artworks for posts & blogs.

Engaging with target customers.

Running campaigns and Reporting.